Projects and Posts Tagged with 'Programming'
This is the default summary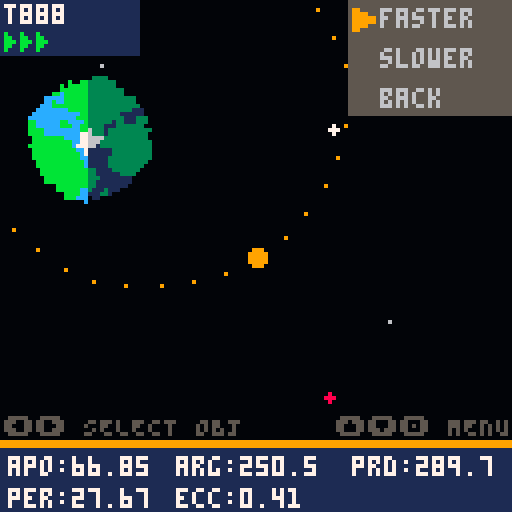 Last updated
math
orbit
pico-8
programming
Over the past couple weeks, as a way to stretch my programming legs and play around with a new system, I've been writing a little demo in the 8-bit retro video game environment called PICO-8.
Read more...
This is the default summary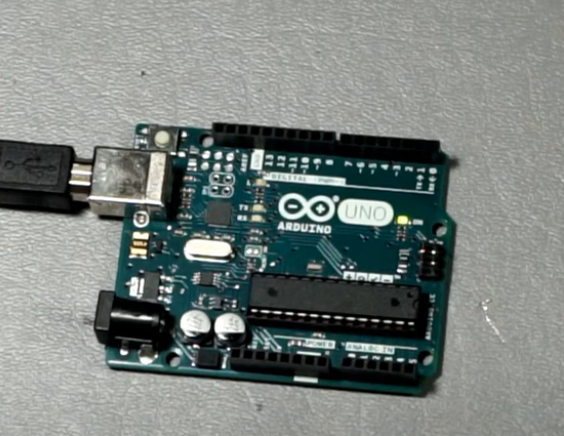 Last updated
arduino
ide
livestream
programming
youtube
This Sunday evening, March 22nd 2020 at 7pm Central time, I'll be hosting a livestreaming Introduction to Arduino over on YouTube!
Read more...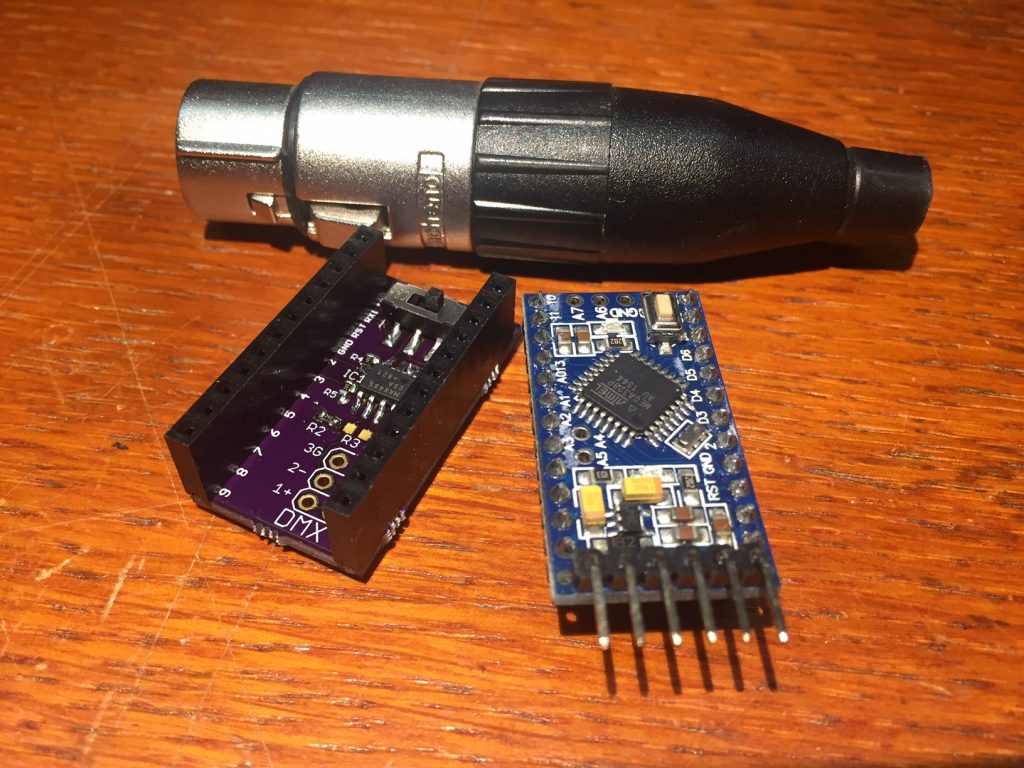 Last updated
arduino
lighting
mini-mover-shield
programming
Introduction In my dayjob as the lighting supervisor of a midsize regional theater, we get to play with all kinds of fancy (and expensive) lighting equipment - moving lights, high-power color changing LED units, ultra-compact wireless dimmers, and so on.
Read more...