Projects and Posts Tagged with 'Lighting'
This is the default summary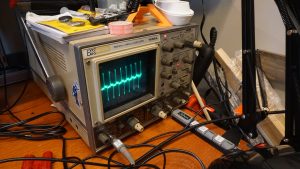 Last updated
3d-printing
lighting
oscilloscope
power-supplies
tools
workbench
Between 10 years working in stage lighting, live video, and theatrical special effects; three moves and two home workbench-overhauls; and my new-this-month position as an Exhibit Engineer at a major Midwest science museum, I've planned and kitted-out many electronics workbenches over the years.
Read more...
This is the default summary
Last updated
dmx
etc
lighting
What follows is a list of output-counts for ETC Eos Family consoles.
Read more...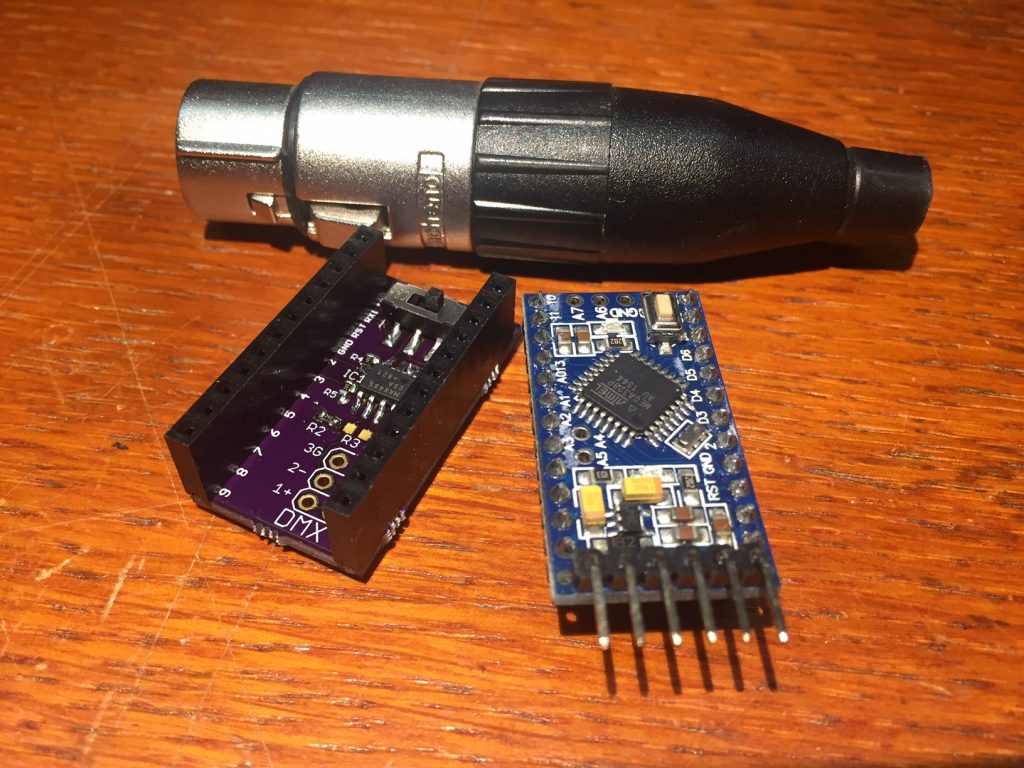 Last updated
arduino
lighting
mini-mover-shield
programming
Introduction In my dayjob as the lighting supervisor of a midsize regional theater, we get to play with all kinds of fancy (and expensive) lighting equipment - moving lights, high-power color changing LED units, ultra-compact wireless dimmers, and so on.
Read more...