Projects and Posts Tagged with 'Workbench'
This is the default summary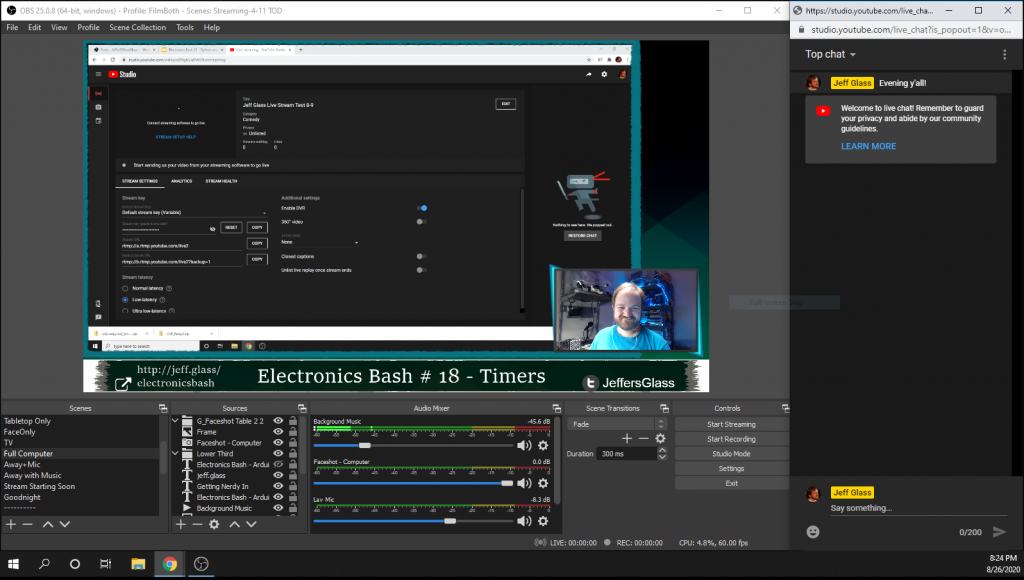 Last updated
arduino
camera
electronics-bash
livestream
obs
raspberry-pi
workbench
In BC times (Before Covid), I had often dreamed of setting up a semi-regular gathering with some nerd friends to make things.
Read more...
This is the default summary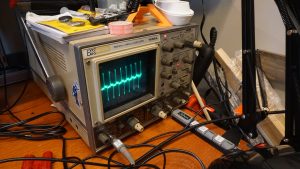 Last updated
3d-printing
lighting
oscilloscope
power-supplies
tools
workbench
Between 10 years working in stage lighting, live video, and theatrical special effects; three moves and two home workbench-overhauls; and my new-this-month position as an Exhibit Engineer at a major Midwest science museum, I've planned and kitted-out many electronics workbenches over the years.
Read more...