Projects and Posts Tagged with 'Livestream'
This is the default summary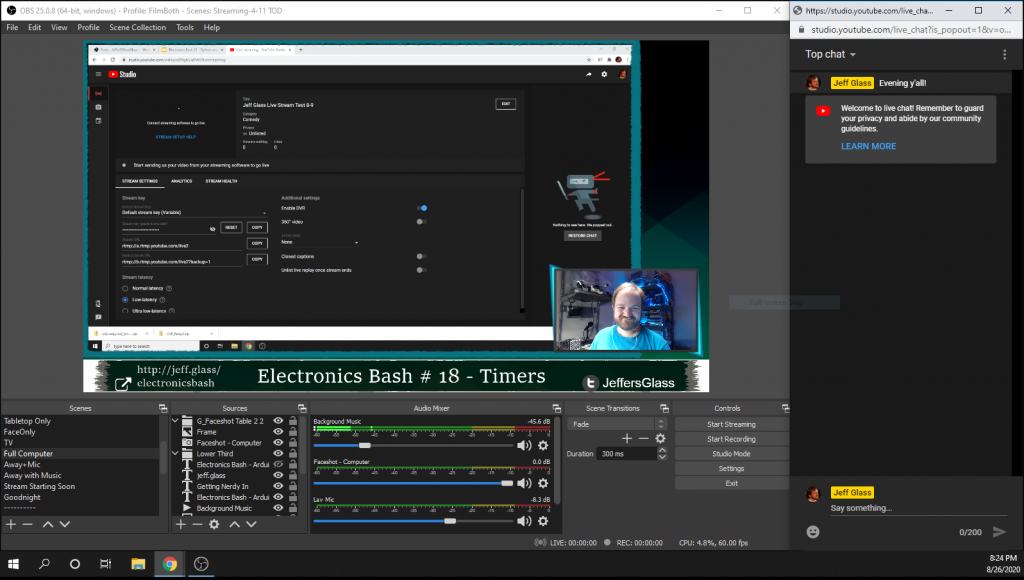 Last updated
arduino
camera
electronics-bash
livestream
obs
raspberry-pi
workbench
In BC times (Before Covid), I had often dreamed of setting up a semi-regular gathering with some nerd friends to make things.
Read more...
This is the default summary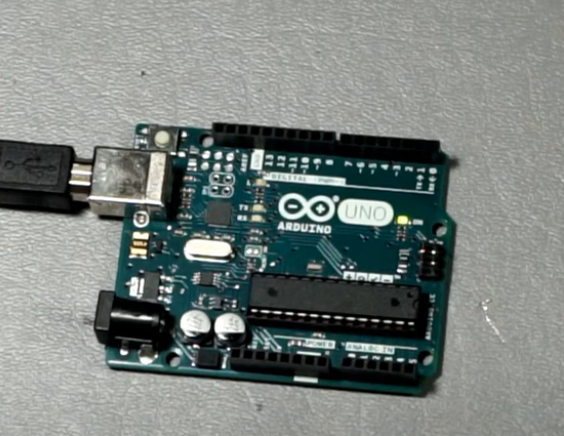 Last updated
arduino
ide
livestream
programming
youtube
This Sunday evening, March 22nd 2020 at 7pm Central time, I'll be hosting a livestreaming Introduction to Arduino over on YouTube!
Read more...